In this episode, we explore student activism in a K-8 elementary school in Chicago, USA
CLICK PLAY TO LISTEN TO MY CONVERSATION WITH – NAKISHA HOBBS 
Show Guest – Nakisha Hobbs
Nakisha is the Principal and Co-founder of Village Leadership Academy in Chicago, USA.  
It's a school that is founded on the principle of social justice, and student activism plays a key role in the life of the school and the students.
Episode Summary
In this episode – we explore student activism in a K to 8 elementary school.
Here students are critically exploring and unpacking the issues that affect their lives and the people they care about.
But that's not all – they're also coming up with Action Plans to make a difference on these issues.
Issues such as street litter, gun violence, homelessness, and police violence towards their communities.  
We've also got the Lightning Round where we're pushing the edges of teacher objectivity, standardization, achievement gaps, and being Young, strong and proud.
Episode Run-Down
Links for People and Issues Mentioned in this Episode
Social Justice Organizations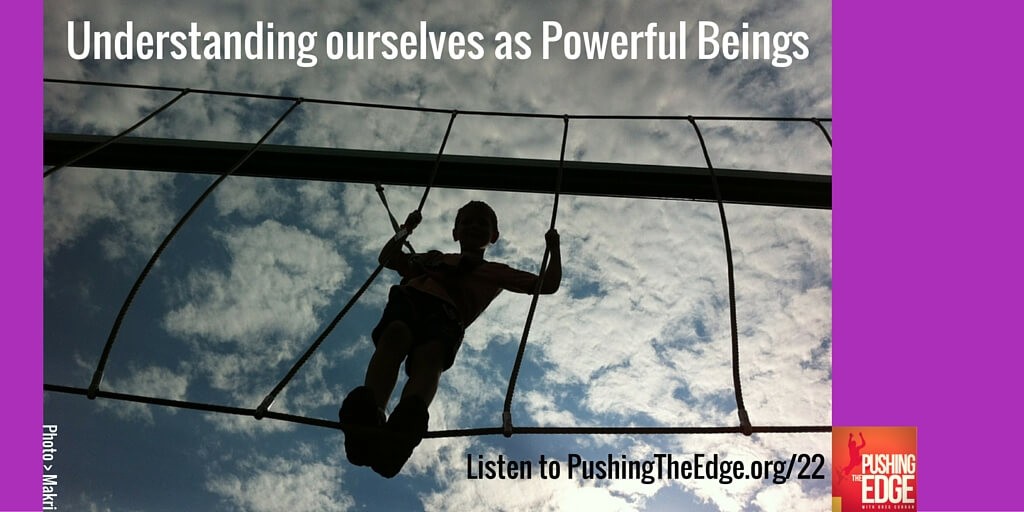 Related Pushing The Edge Podcasts
Listen to the previous episode of Pushing The Edge where I chatted to Silvia Gonzalez who teaches at Village Leadership Academy.
For more Social Justice & Activism related episodes, listen to:
Please Share This Episode