Check out Season 5 of Pushing The Edge with Greg Curran, where we focus on 'Standing Up for Our Students in Challenging Times'.
We critically examine, diversity, inclusion and neutrality; how to stand up when hatred is stoked; and how to create more representative spaces and curricula in schools so that our students' and their communities feel more valued.
Episode 39: Courageous Conversations in the Classroom with Val Brown
Standing up when hatred is stoked; building community through courageous conversations about race; and why representation and presence matters.
Episode 40: Nothing's Neutral, Everything's Political with Phiona Lloyd-Henry
Why does anti-oppressive education matter? Why is 'neutrality' problematic in education? How can we create culturally responsive curricula; and honor our students' histories, existence, and ways of knowing. 
More Social Justice Episodes
Social Justice is what I'm passionate about as a teacher. Have a listen to more of my Social Justice-related episodes featuring teachers who are not content with the status quo. They're standing up, speaking out, and taking action for their students and their communities.
Standing Up for Our Students – Resources
Listen to Pushing The Edge with Greg Curran (podcast)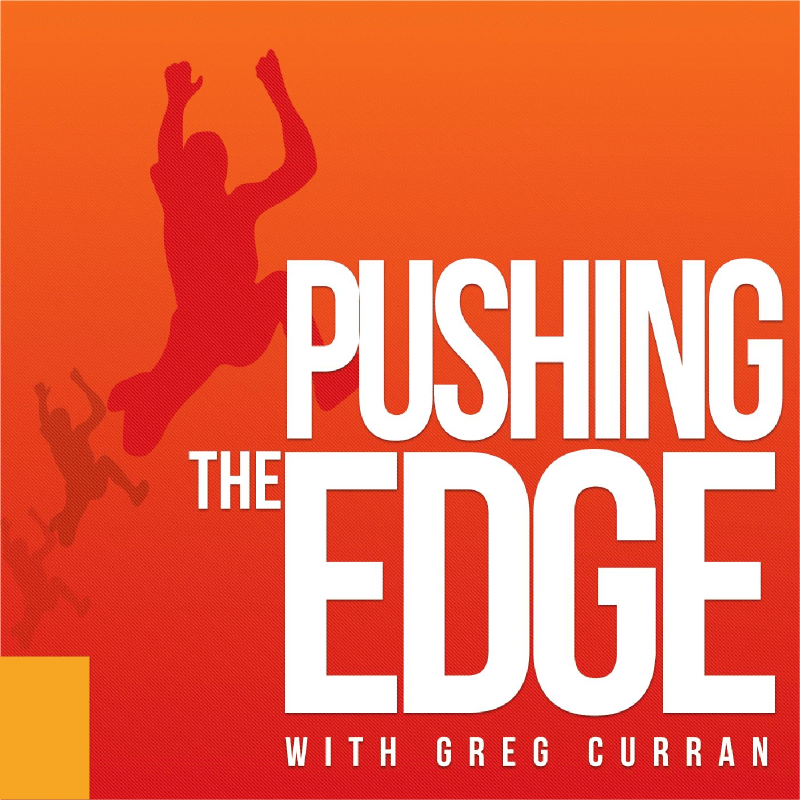 Or your favourite podcast app.
More Resources Coming Soon